Reliable, analytical, pragmatic, communicative.
Twelve crafts, thirteen successes and an occasional accident… Scrum Master, test engineer, release manager, developer, webmaster, television editor, archive employee and writer. On occasion giving a lecture for a small group of interested people, other times at an international conference. As an ICT-professional Berry has been working for large web shops for years. He feels most at home when he is close to the workplace, the place where things really happen.
Getting it done.
Berry is someone with a pragmatic streak. That does not mean he is not an all-rounder, always happily evaluating procedures. Methods, procedures, disciplines – whilst important to achieve good results, things often take a life of their own. That's why Berry keeps the goals firmly in mind. What should be sold at a web shop, what should be communicated to an association or a club, or how you can properly promote a book with a website. Look at bronnenpagina.nl, for instance.
Little accidents?
No, Berry has no children, willingly or unwillingly, but he has found the woman of his life. On a hiking holiday in Ireland. Together they have walked hundreds, no, a few thousand of kilometers, in England, in France, and on countless long-distance paths in the Netherlands. Since corona Berry and his wife have been walking along the most beautiful places in Amsterdam. Then what accidents? Once he made an error in a query that made a forecast for the number of venison steaks ordered for Christmas dinner. At times, in a troubled dream, he still sees a fleeing deer jump by!
Culture!
Berry is a real cultured animal and visits, again together with his wife, around twenty concerts a year. Operas, string quartets, orchestral music, all classical, even though his passion for music began with pop music. He is estimated to have attended a dozen performances of his favorite piece: Le sacre du printemps by Igor Stravinsky (which is rock music for symphony orchestra). He also enjoys literature and philosophy. The publishing of his book De overtocht is one of his most recent successes. At the moment of writing this notice there is more to come… it could be a lecture, an exciting deployment, a workshop on agility, or a crowdfunding campaign for a film festival.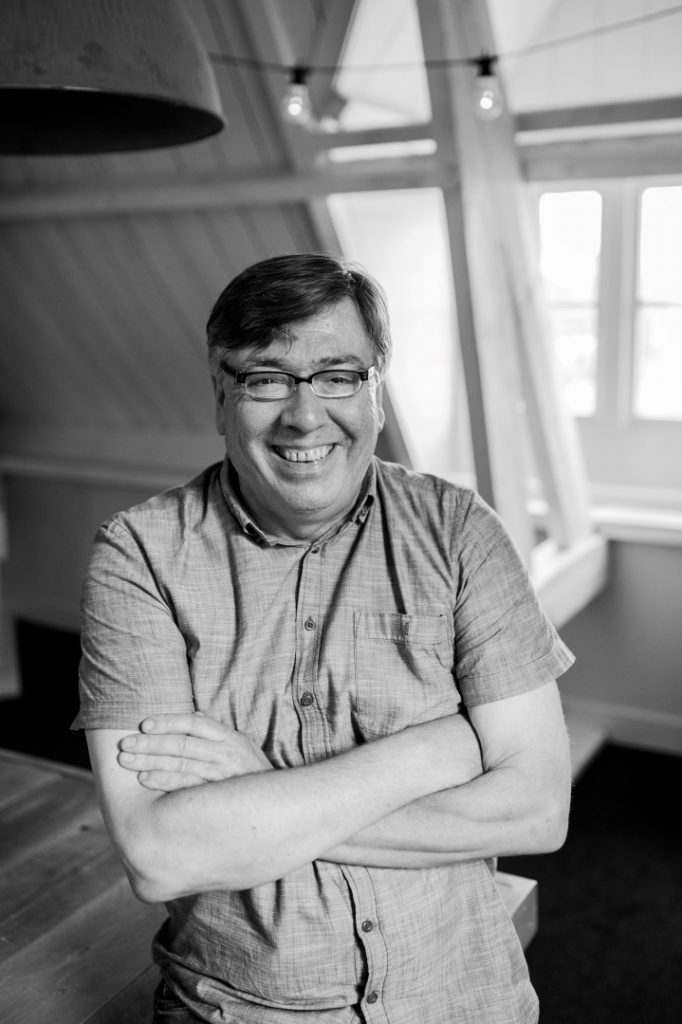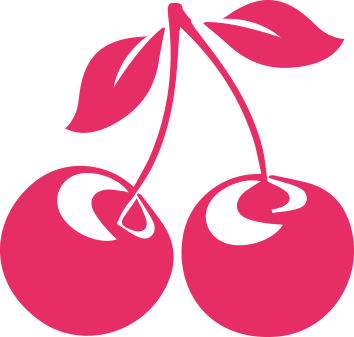 Interested to collaborate?