Dynamic, creative, friendly, goal focused.
Gé is rightly called SuperGee because as well as being a very good senior test engineer, but also the roles of project leader, scrum master or consultant suit him perfectly. He calmly dissects an organization, so don't be surprised when you receive his (unsolicited) advice. First think then act, is his motto. And it must be great for him to think of a job as well done. He is enthusiastic about a test approach that suits the organization and continues to grow. First lay down the basics well and define it clearly, then improve and automate step by step. He knows what he wants and keeps the result in sight.
Gé knows what he signifies for Wolf & Cherry, but he is also very modest. He loves working for Wolf & Cherry because there "I am stimulated and coached to develop as a person on a broader level, I am no longer a number (like at most enterprise companies)". According to him, you can always keep learning. Gé is the kind of person you would like alongside you on the work floor or when visiting a customer. He is a social, communicative, companionable, smart guy who approaches things from an unexpected angle.
Crazy about wheels.
SuperGee loves anything with wheels, especially bicycles and cars. He goes out on a mountain bike as a fair-weather cyclist, or he goes on a journey in his classic Italian mid-engine sports car.
In the winter he becomes active as a 'carcheologist', a specialist of car history (his fourth book is oncoming) and as a modeler with preferably old-school Meccano, he enjoys combining standard components to create something new – it is quite like work 😊.
At home there is a lot of talk about ICT, his wife being an application manager, and his daughter taking college in ICT. But Gé can also talk endlessly with his son (who takes college in mechanical engineering and who is also an amateur cyclist). (About things with wheels, we suppose).
Gé is also the family man who cooks daily for his family. So, he is actually 'super' in general.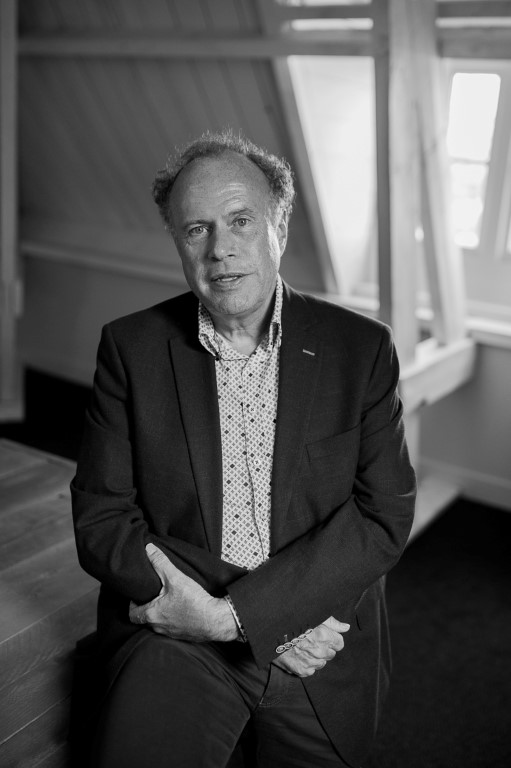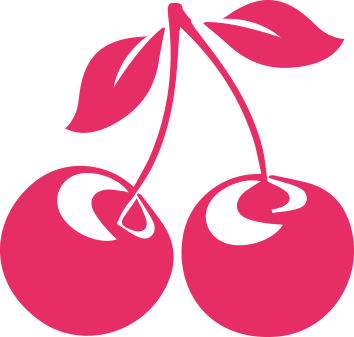 Interested to collaborate?